Roughly once a month for the past year a small group of people have gathered in a wine cellar tucked away beneath a restaurant in Seattle. We gather to tell stories.
This group was birthed from a desire to use this beautiful space and a desire to create a place for people to bring parts of themselves that they want to be known to others. The structure of the evening is quite simple: each time we gather, one person brings an experience to the group and the group then interacts around it, with it, and in it. We start the night with a couple bottles of wine (ok, sometimes more than a couple) and some hors d'oeuvres. We then gather around a long, large wooden table— 16 seats attentively occupied. And then, the person of the evening (chosen by volunteering and/or some gentle pressure) begins to share.
I've noticed something interesting with almost every person as we've prepared for their night. At first, you don't know what to share about. As we talk about this group (which goes by many names) with each other we often ask, "do you know what you're going to share on your night?" Most reply, "I have no idea." Or maybe, "I have a vague idea, but I'm not sure."
The amazing thing that has continued to happen is that even when a person doesn't know what they're going to do beforehand, they always end up having something amazing and beautiful to say when their turn comes.
The opportunity to speak and the pressure that comes along with it is the very thing that helps you connect to your desire to and what you have to say.
Sometimes you don't know what it is that you have to say.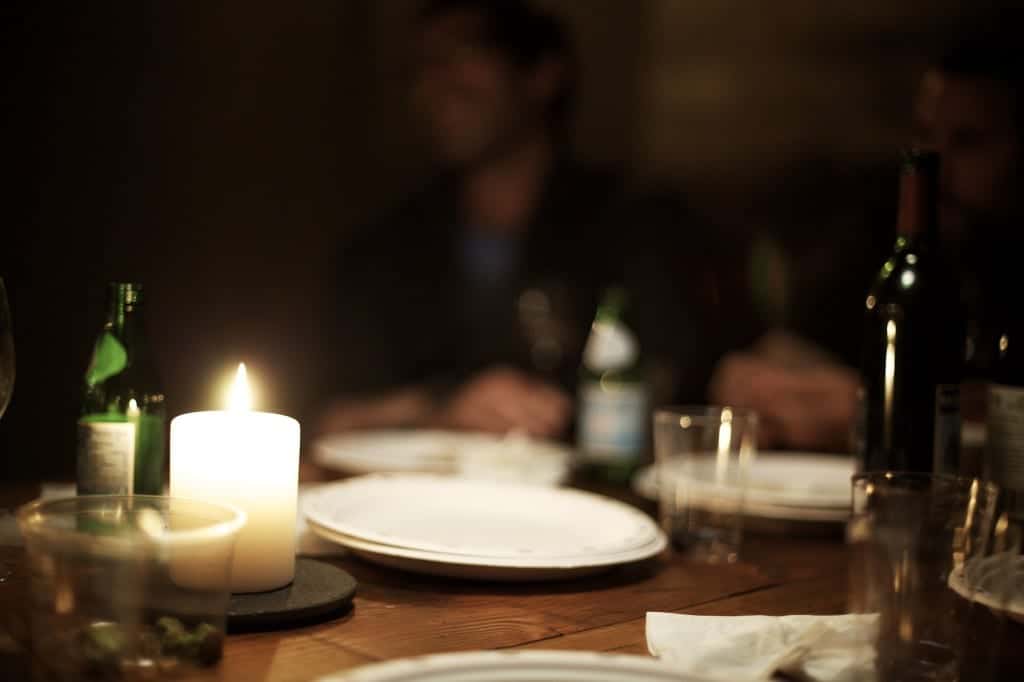 Knowing what you have to say, and finding your voice is a part of the preparation and speaking process. If you wait until you feel like you have something to say, you may never speak at all. Finding and creating places for your voice to be heard is important. Maybe it's a journal or a blog, maybe it's a group of friends that meets once a month, maybe it's your therapist's office, or maybe it's the book that you dream of writing or the ted talk that you want to give. You don't know what you have to say until you have a reason to say it. You can't find your voice until (and unless) you use it.
If you want to find your voice, if you want to know what you have to create in the world, then start creating, speaking, making.
You won't find your voice until you use it.