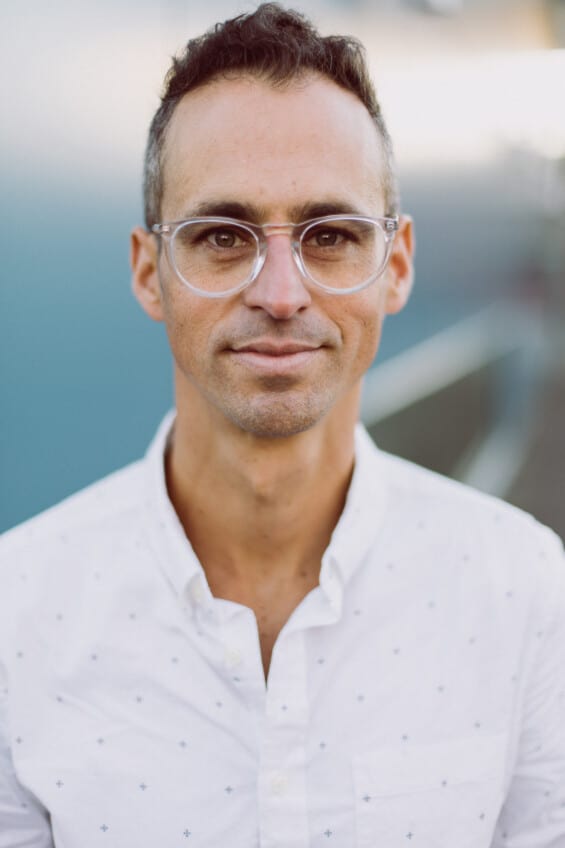 Hi there!
Thank you so much for your feedback.  It's really helpful for me to know more about you, what you're interested in, and how I can best help and serve you.
I've noted your preferences when you clicked that link, so no further action is needed.
If you'd like to explore some other parts of the site, feel free to check out the most recent articles or the Meaning Movement Podcast.
Or find me on Twitter and say hi 🙂
I'm so grateful you're a part of this!