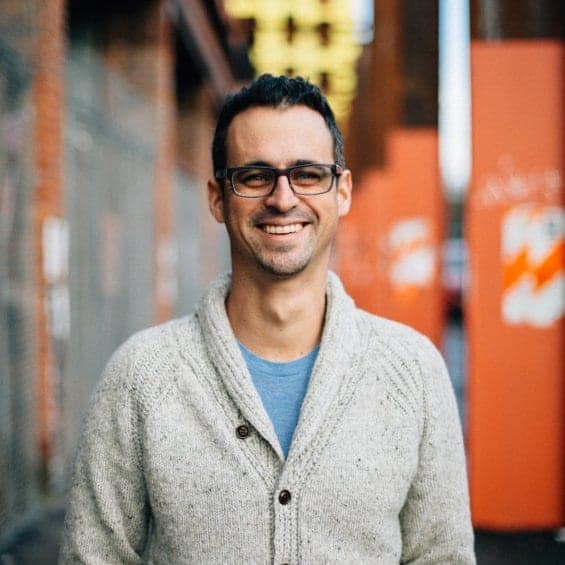 Get my best advice on finding your passion and doing your life's work— all for free.
Learn how to make a bigger impact, find work you love, and live a more meaningful life.
Sign up below and we'll equip you to do things like:
Follow a passion and succeed in careers where others fail.
Find your life's work.
Learn to live with less fear.
Find the courage to take meaningful, personal risks.
Sticking with your projects, and goals when things are difficult.
Gain a better understanding of who you are and what makes you come alive.
Join 35,000+ readers and 1,200+ other smart subscribers. As a thanks, I'll give you my resource cheat sheet and my ebook, The Meaning Manifesto for free.
Like the sound of this?
Join the update list to get the Resources Cheatsheet, and a copy of the Meaning Manifesto ebook, and the best content that the Meaning Movement has to offer.
(Visited 98 times, 1 visits today)