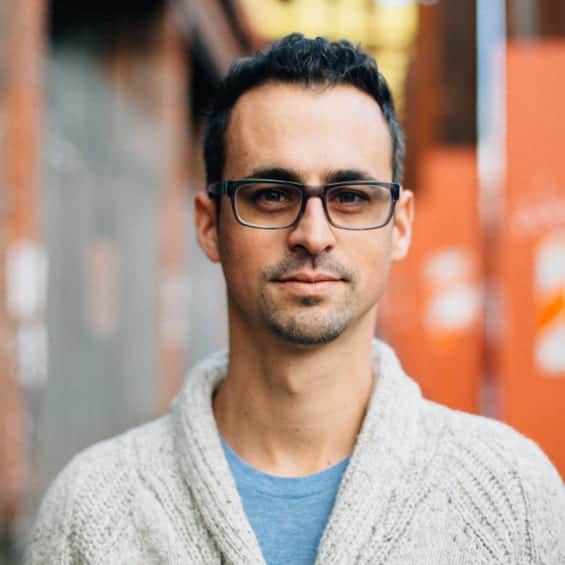 I just wanted to say welcome to those of you who have made your way over from Relevant.
I'm Dan, this is my blog, and I'm glad you're here! Thanks for reading and thanks for stopping by!
Here at The Meaning Movement I write about themes of calling, vocation, creativity, risk, and fear. I'm interested in helping you find your life's work. I believe that you have something to say and do, and that we all need to hear it.
If these ideas resonate with you, then you've found your place!
Free Resources: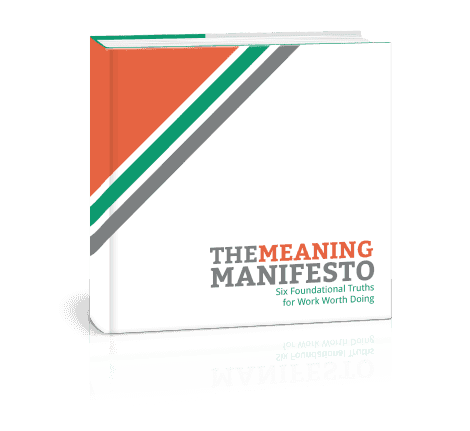 I'd like to invite you to join my email list (totally free). You'll get consistent inspiration for work worth doing delivered to your inbox, a free copy of my ebook The Meaning Manifesto: 6 Foundational Truths for Work Worth Doing, and early access to other resources and offerings as they're released.
Once you confirm your subscription (we'll email you to confirm), you'll receive a link to the download the ebook.
In the meantime, here are some blog posts to get you acquainted with the site:
Raise You Hand for Roll Call – read through the comments and see what a few others are up to.
Why You Haven't Found the Silver Bullet – about living in the tension of work and meaning.
How Finding Your Passion Depends On Your Words – about the language we use about ourselves, our work, and feeling stuck.
You Are So Brave – about bravery in every day life.
Better Questions for Finding your Work in the World – about the way we ask questions.
How Not to Find Your Passion – about how finding your way is more complicated that it's ofetn made to out to be.
Thank you for being a part of this!
Note: The Meaning Movement is committed to creating relevant and helpful content. I will never share your email address with anyone.