**Note: I am not currently accepting one-on-one clients**
I believe that everyone has a voice and that the world wants to hear it. I believe that you have something inside you longing to be expressed and an impact longing to be made.
We can call it passion, purpose, calling, vocation, meaning, direction, identity, formation, "I just don't know what to do with my life", "it feels like something is missing", or "I just want more". Whatever words you choose, I'm here to help. I know what it's like to feel lost, confused, and helpless, and I offer one-on-one meaning sessions to help discover and answer the questions that you are asking in life.
Together, we'll work to get in touch with what matters most to you and with your deepest desire for impacting the world and then set you in motion toward making those things a reality. We'll question everything— particularly conventional wisdom and things that have guided you in the past— as we begin to form new ways of thinking about yourself, your work, and the world.
---
This is for you if any of these apply:
you feel stuck.
you're unsure what your life and work are about.
you want to answer the question, "what should I do with my life?"
you want more meaning and substance in your day-to-day life.
you want clarity about who you are and what you want.
you have a sense that there's more to life, but don't know how to find it.
you don't like your job and don't know what to do.
you have too many ideas and can't choose one thing to pursue.
"Anyone can benefit from this work, no matter where you are in the process. Honestly. Vocation/calling/career/work is not a passive process and Dan is a stellar person to partner with. I would advise anyone to try at least a few sessions. I'd be surprised if new things didn't emerge that felt consequential and needed more exploring."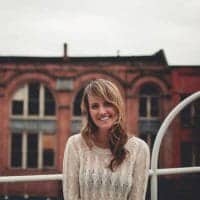 Lindsey S.
Education Reformer and Former Client
---
Format
Every person and situation is different, but generally our work usually goes like this:
Past – understanding what has brought you thus far
Present – discovering your voice and desires
Future – daring explorations into bringing more of who you are to the world
The length of the work varies greatly, depending on your individual needs. We generally start with a 6 month commitment of bi-weekly meetings, and we continue on from there. I only work with a few people at a time in order to keep your needs in focus.
Be prepared to dig deep, ask the hard questions, write a lot, take some big risks, and remember things about yourself that may surprise you. We don't swim in the shallow end, so be prepared to lay it all on the table.
"Before our work began, I was feeling completely confused and lost, like I had no direction for my life, no idea where I was going. It's frustrating to be someone whose deepest desire is to do meaningful work, but not know what work is or what my future looks like. Reaching out to Dan was, honestly, my last hope in discovering my path.
Now, I'm hopeful for the future, have a clear direction for where I'm going in my life, and for the first time in years, I'm excited about this direction."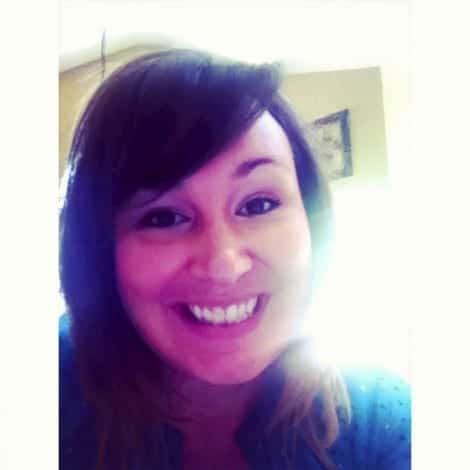 Kelsey P.
Pastor and Former Client
---
Outcome:
By the end of our time together you will be able to articulate more clearly what matters to you and why and what it looks like for you to offer that to others and the world.
This process offers you:
a sense of direction.
confidence in who you are.
a deep sense of meaning in life and work.
more freedom and more openness than ever before.
enthusiastic and energized engagement in life.
increased boldness and courage.
the desire and drive to do great things.
"Before I began working with Dan I felt trapped. I was raised to value career and hard work, but this led me to ignore or belittle many of my passions and interests. I would work full days and come home tired. Many things I love had become just another item on my "to do" list. Working with Dan allowed me to recognize how important my interests are. He encouraged me to be open-minded and consider a wide variety of ways that I could pursue my interests. He also helped me to see how my doubt and insecurities often prevented me from beginning.
Now I feel open. Open to starting small and making connections. Open to being vulnerable and experiencing failure. Open to being creative and trying again."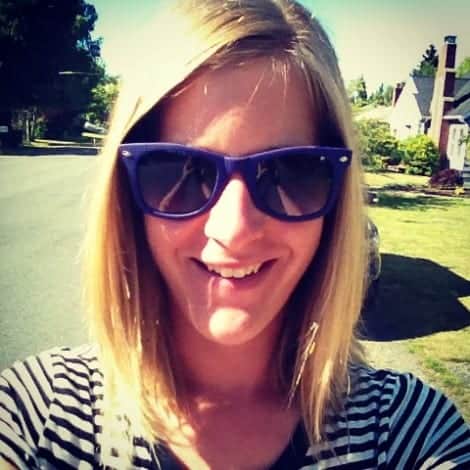 Ashley W.
Caregiver, Maker, Speech Pathologist, and Former Client
If you're interested in working with me in this capacity, I'd love to talk more. Just fill out the form below and let me know how The Meaning Movement resonates with you.
---
Pricing:
I'm not accepting new clients at this time.
---
Meaning Sessions Inquiry
[contact-form-7 id="246″ title="One-on-One"]