This page offers details for guests on the Meaning Movement Podcast.
First Things First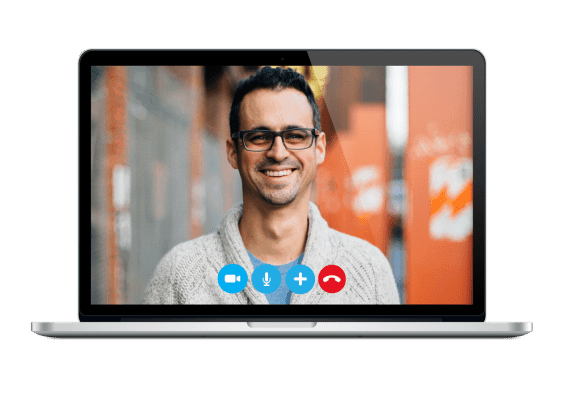 I'm thrilled to have you join me on the podcast!  The focus of the podcast is to give stories around the intersection of work and meaning, and how people answer the question: What am I going to do with my life?  
Our listeners are looking for inspiration and guidance for their own work journeys.  Many listeners are considering a job/career change.  Others want more connection and satisfaction from what they do.
Getting inside the stories of our guests is a great help.  Listeners see themselves in you, your situation, your questions.
Please listen to an episode or two prior to our interview to get the concept.
How to Schedule
If you have yet to do so, please click here to schedule your interview.
Intake Form
To ensure that we have everything we need from you for successful promotion of this episode, please click here to fill out the guest intake form, if you have yet to do so.
Content Details
I'm interested in hearing what makes your work meaningful to you and how you found your way into that. I'll be asking a few questions to get us there, but I like to keep the conversation natural. I'll ask how you talk about what you do, what you wanted to do when you were young, and what are some major transitions you've been through in your work. I'll also ask to hear when your work is most fulfilling/satisfying/meaningful.
I prefer to keep interviews unscripted and conversational, so I'll leave it at that unless there are specifics that you'd like to know ahead of time.
Interviews are typically 35-45 minutes and roughly follow this progression:
3 minutes: greeting and introduction
15 minutes: how did you get into that? Tell your work story/journey.
10 minutes: what makes it meaningful? Talk about what you do and why you do it.
10 minutes: dive into questions, transition points in your process, or areas of expertise
5 minutes: words of wisdom for listeners
2 minute: invitation for listeners (anything you'd like them to do) and signing off
Technical Details
We'll do the interview over Skype. You can find me at dan.cumberland (click here to add me). Please add me before our appointment.
Please use a computer (not a tablet or phone) and please have Google's Chrome browser installed. The recording platform that I use (Zencastr) only works with that browser on non-mobile devices— this is very important.
Please wear headphones (also very important) and take the interview in a quiet place where you will not be interrupted. It helps tremendously with audio quality.
I will only use audio for the podcast but like to connect at the start with video on.
If anything comes up, or we get disconnected, I will be in touch via email, so please check there first.
Please let me know if you have questions about any part of this.
Thank you!
(Visited 689 times, 4 visits today)