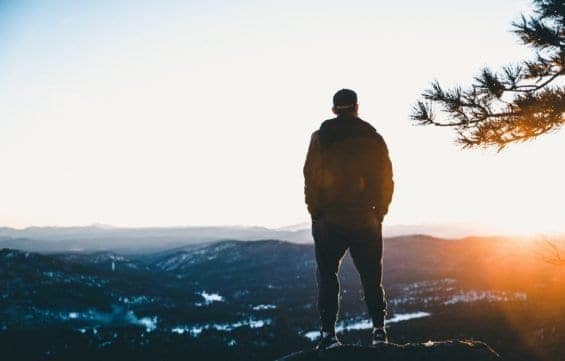 I remember this moment like it was yesterday. Mid July. Sometime past midnight. Driving through Las Vegas in our 1982 Volvo. Though the Volvo is, by my standards, a really fantastic car, it was lacking one essential feature: functional air conditioning. And it was 115 degrees that night.
My wife, Stacia, and I were on our way from Chicago— where we both had lived for the previous 9 or 10 years— to Seattle. And it was a big move.
It felt… scary.
I've come to understand that fear has the ability to lead us to our deepest places of transformation. Fear can help us become the people we were meant to be.
Fear guides us.